GET YOUR AVENT
SOOTHIE PACIFIER ABSOLUTELY FREE NOW!
CLAIM YOUR AVENT SOOTHIE PACIFIERS FOR FREE - BEFORE WE RUN OUT!
We're giving away this 2 Pack of Avent Soothie Pacifiers
ABSOLUTELY FREE!
CLAIM YOURS NOW
The pacifier brand distributed in hospitals nationwide
Used by medical professionals to calm newborns
Orthodontic; respects the natural development of baby's teeth and gums
BPA free
Dishwasher safe and can be sterilized
Sized and shaped for baby's mouth
Latex-free
Hospital-grade silicone
Durable, one-piece construction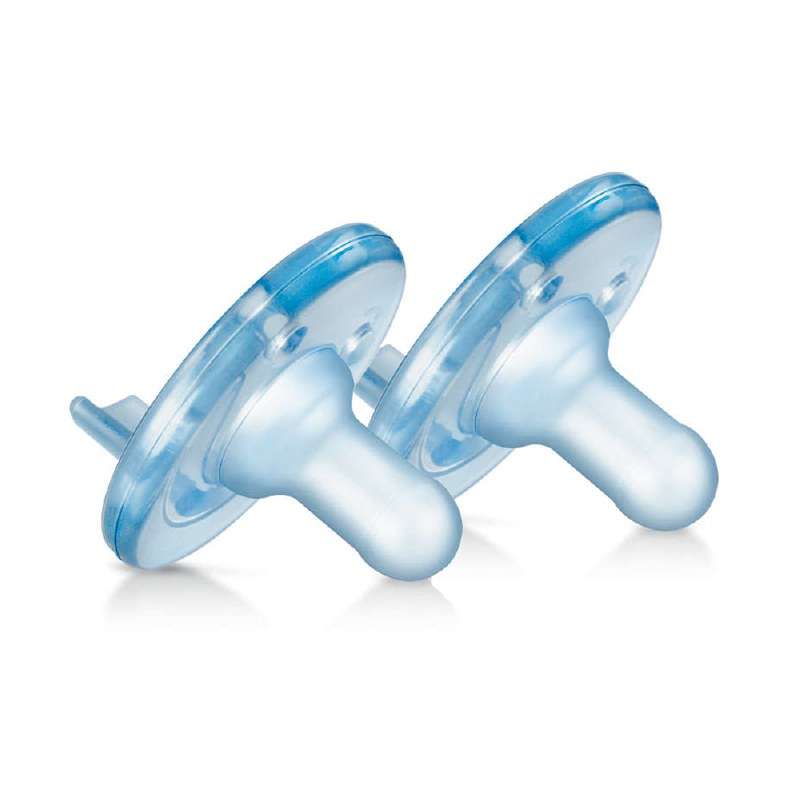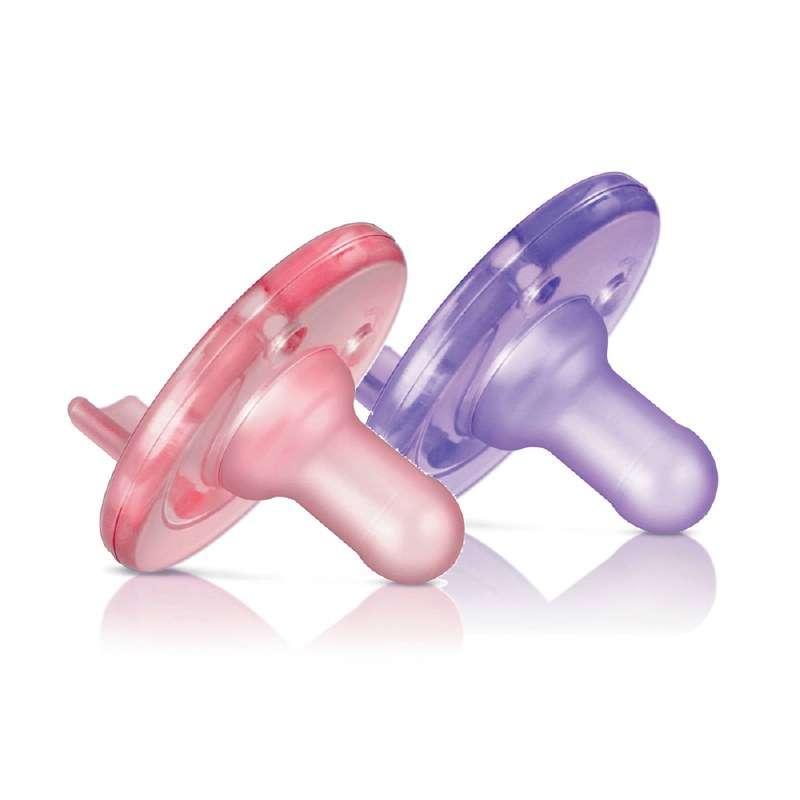 DON'T WAIT, THIS FREEBIE WON'T LAST!