GET 25% OFF THIS MOM HOOK NOW!
Make going out easier with this hook that will carry everything!
ORDER YOUR MOM HOOK TODAY BEFORE THIS 25% DISCOUNT DISAPPEARS!
Get hands-free control on your shopping trips and errands by hanging all bags on the Mommy Hook instead of struggling to hold multiple bags.
Ideal for carrying shopping bags, baby accessories, grocery bags, and transporting bags from your car to the house.
Fits virtually any stroller or shopping cart handle to make outings with your baby a breeze.
Made of durable, heavy-duty aluminum with a foam grip to prevent sliding or slipping.
Choose from a variety of colors to match your individual style.
We're selling out fast, so order your
Mom Hook NOW!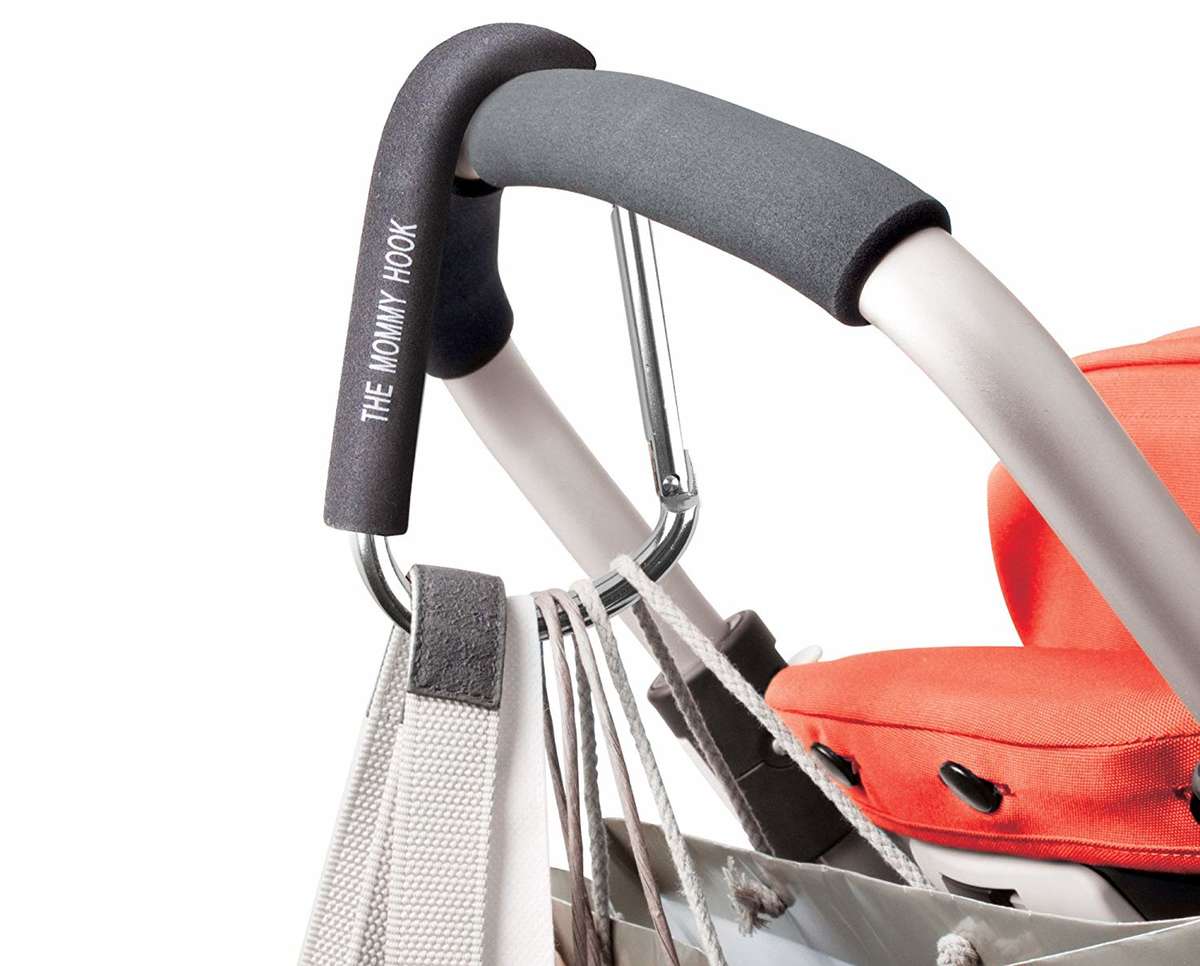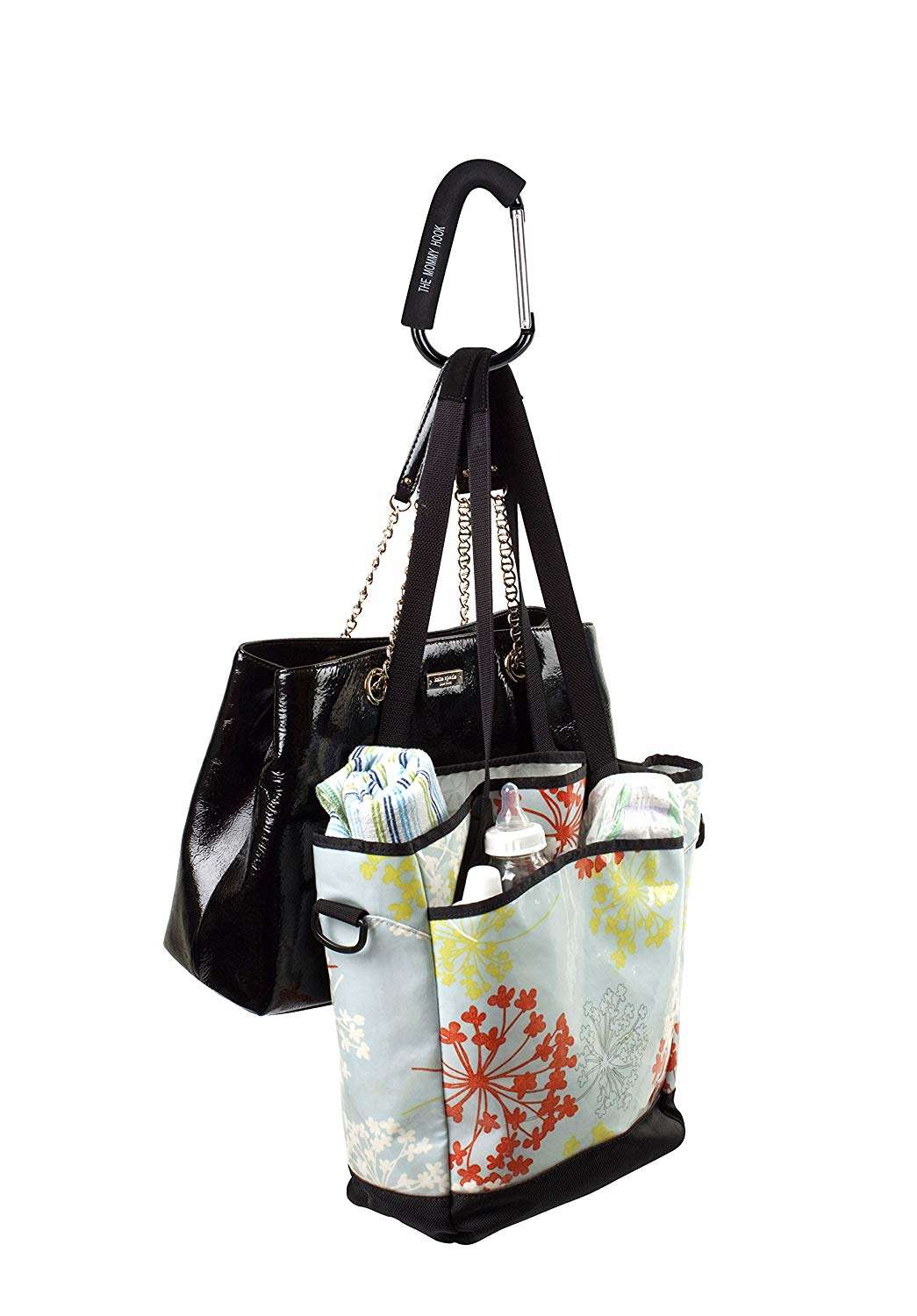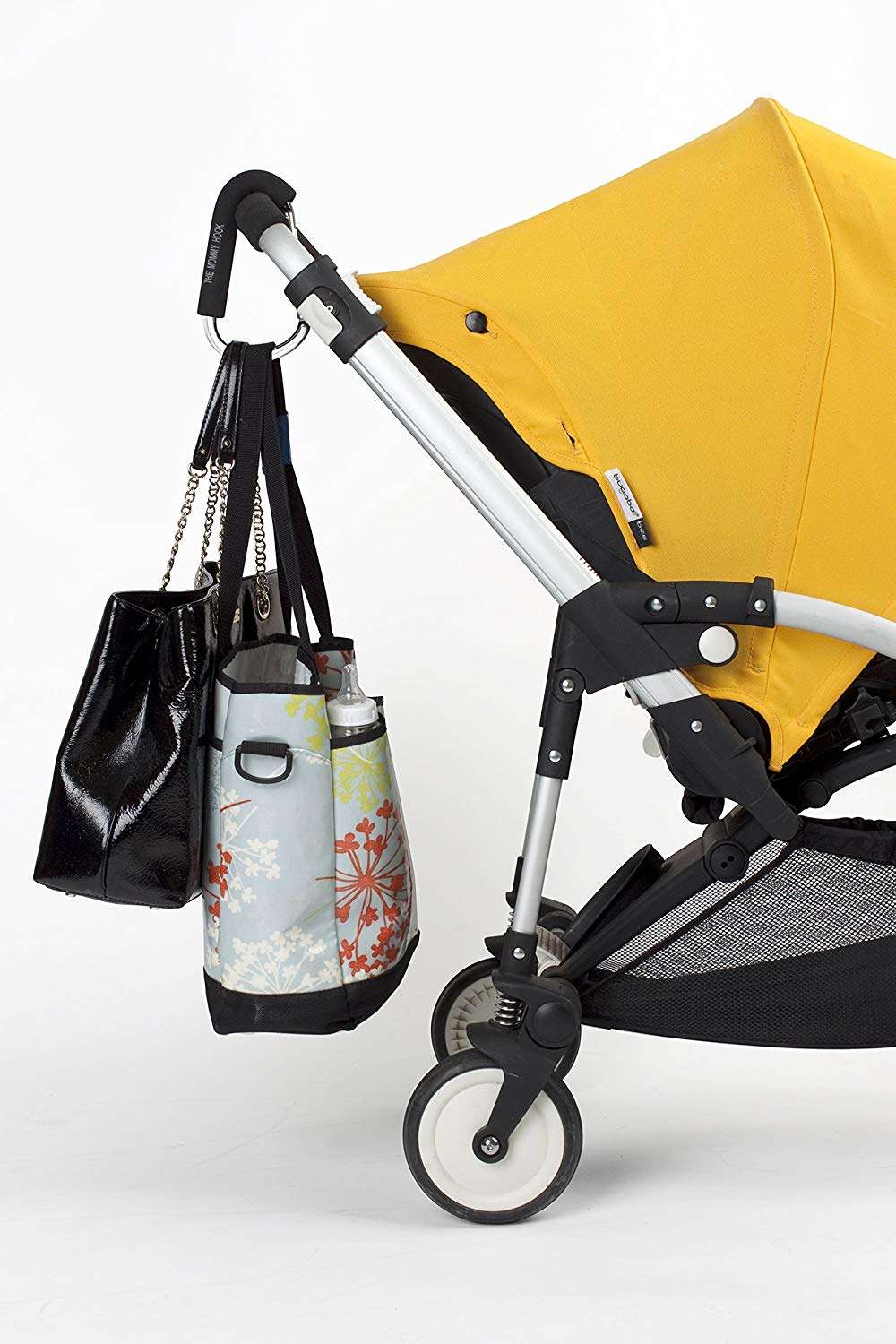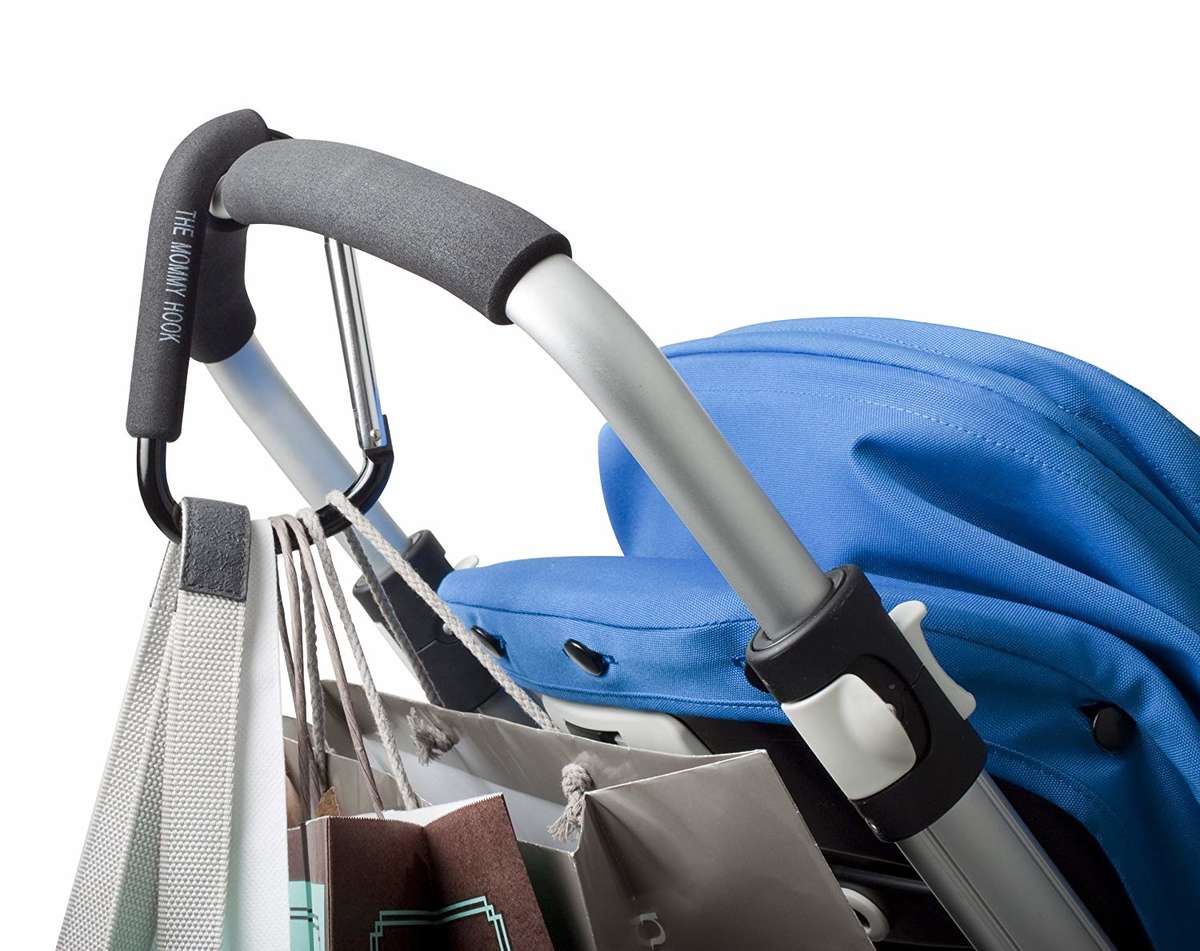 WHAT CUSTOMERS ARE SAYING
"Love the mommy hook! I have twins and use the mommy hook as an extra hand. It can carry many bags."
"This hook is perfect for carrying my diaper bag, key rings, baby toys that have a loop, or even a really heavy grocery basket."
"Love this product. I have purchased this product on multiple occasions over the years. I've used this product hundreds of times without fail."
DON'T WAIT, THESE MOM HOOKS WON'T LAST!