What Our Customers Are Saying About Mom Trusted!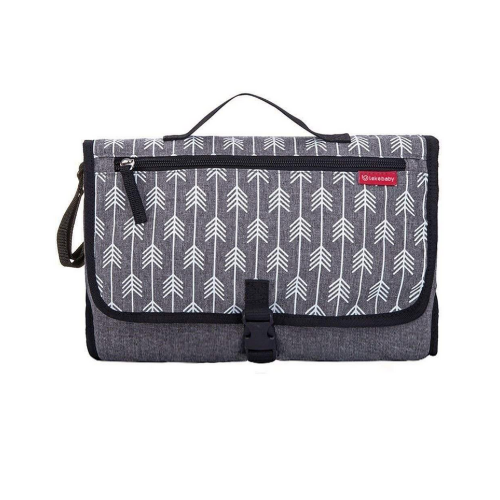 "I had a few questions about the diaper bag before I was comfortable ordering it, and their online chat customer service rep answered all my questions in no time! Great experience!"
- Maria S.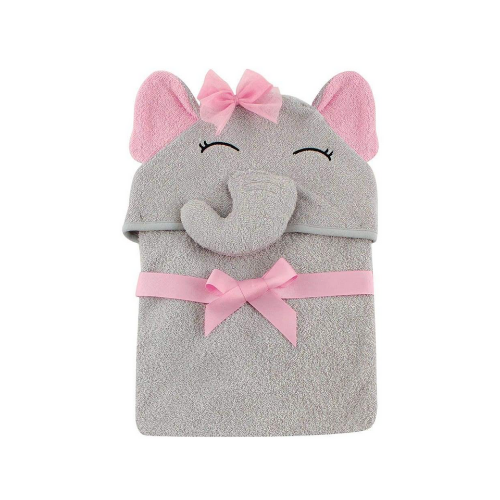 "Great baby towel for the price. I just love it. Nothing works better than this, will buy again from Mom Trusted."
-Sarah B.
Outstanding Customer Service
"Bought these hooks. I loved it, but it was too small. We sent an email and got a very quick response! The customer service at Mom Trusted is OUTSTANDING!"
- Emily M.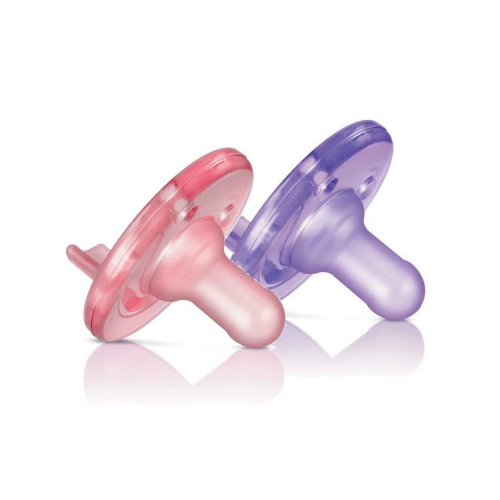 "My baby loves these pacifiers. This pacifier has been a game changer! Thanks Mom Trusted for making this purchase so easy!"
- Jane R.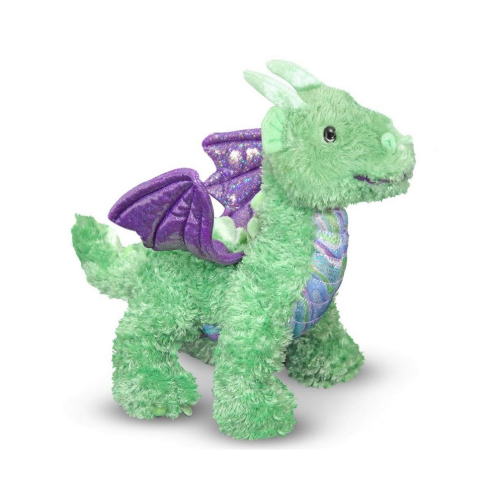 "This stuffed dragon is awesome! It has well exceeded my needs so far. Mom Trusted got my kids stuffed dragon to me fast and I have no complaints at all! Thank you!"
- Bill M.